Who said women don't wear mini after 45? – 46-year old Diana Kruger demonstrates her perfect legs in a short black dress.
December 11, 2022
552

2 minutes read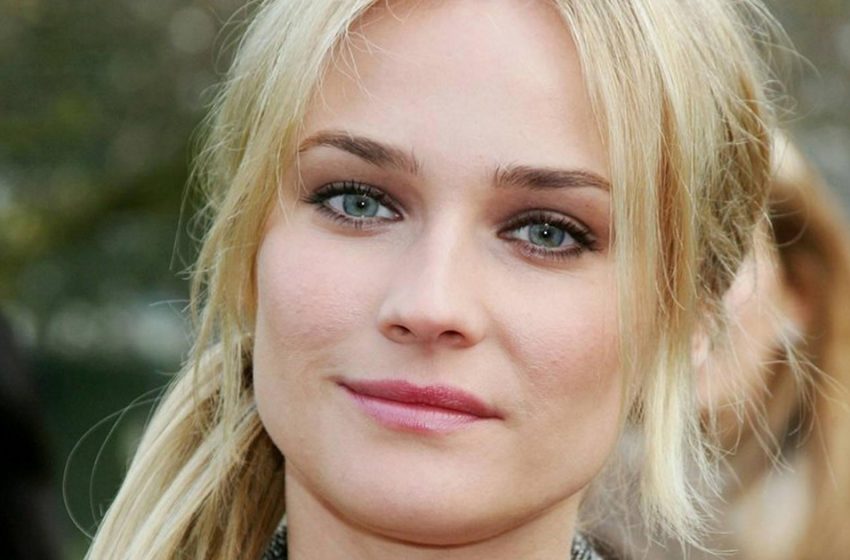 Recently, Diane Kruger rarely appears in public. However, each appearance of the 46-year-old actress is accompanied by close attention of the press. For example, the star recently has hit the red carpet in Morocco in a bare-back silver dress, setting a perfect example of what to wear for the New Year.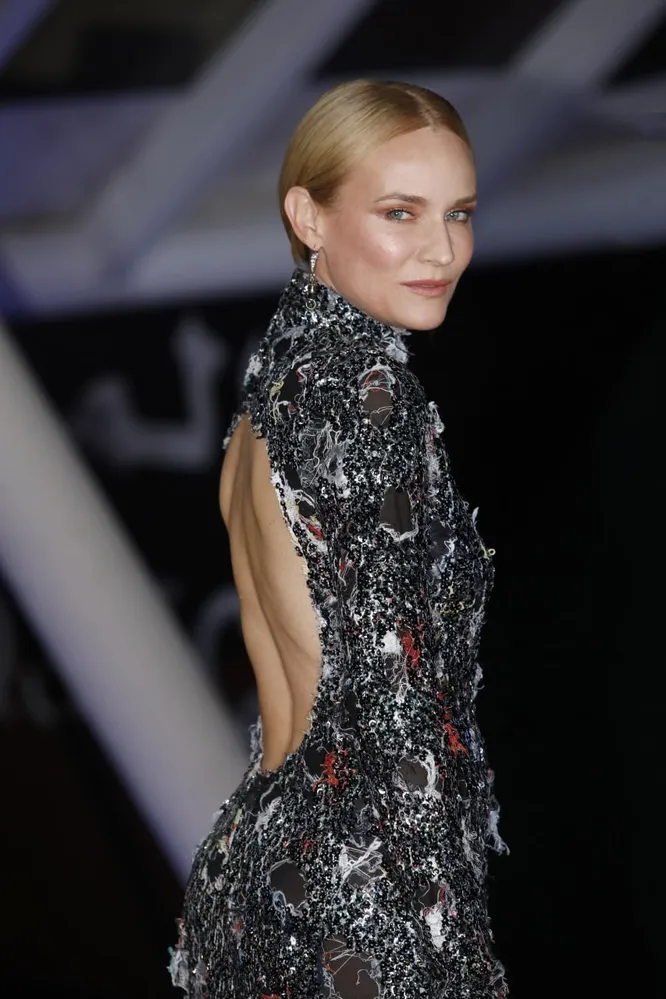 The actress has also attended the Marrakech Film Festival, wearing an unusual Ashi Studio dress. Diana's layered outfit, consisting of a velvet top with a train and a shiny mini, highlighted the star's flawless legs. A pair of black pumps with a strap and a shiny mono earring completed the look.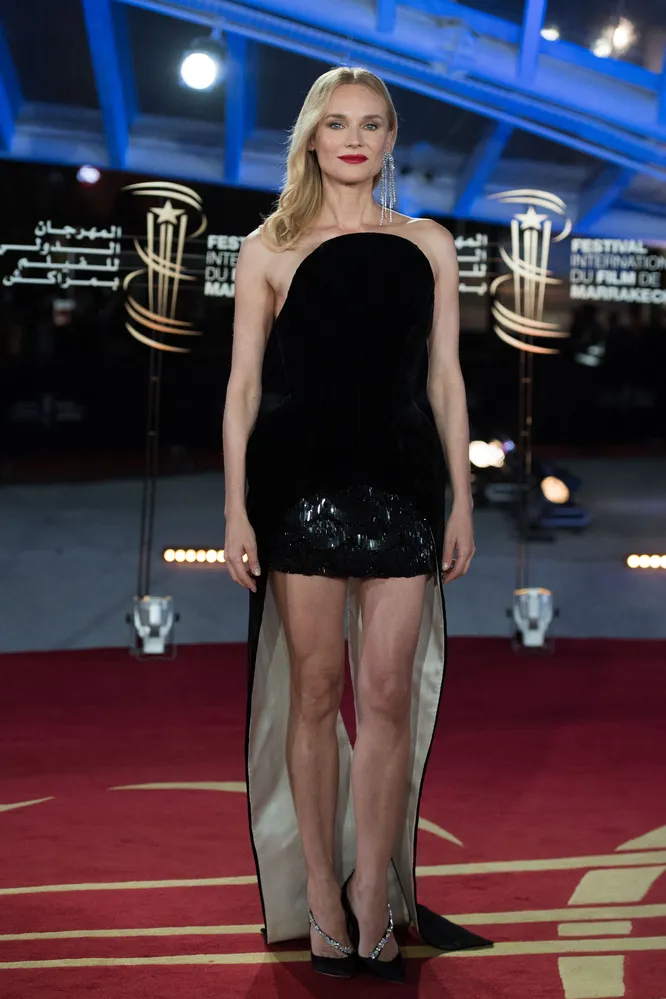 However, it is worth noting that the stunning figure of Kruger is not only a merit of genetics. Thanks to the ballet past, the actress is used to doing sports regularly.
According to the celebrity, girls should pay more attention to muscle tone: thanks to this, the body looks much younger. In an interview, the actress said that she does exercises with light weights every day, runs a lot or rides a bike.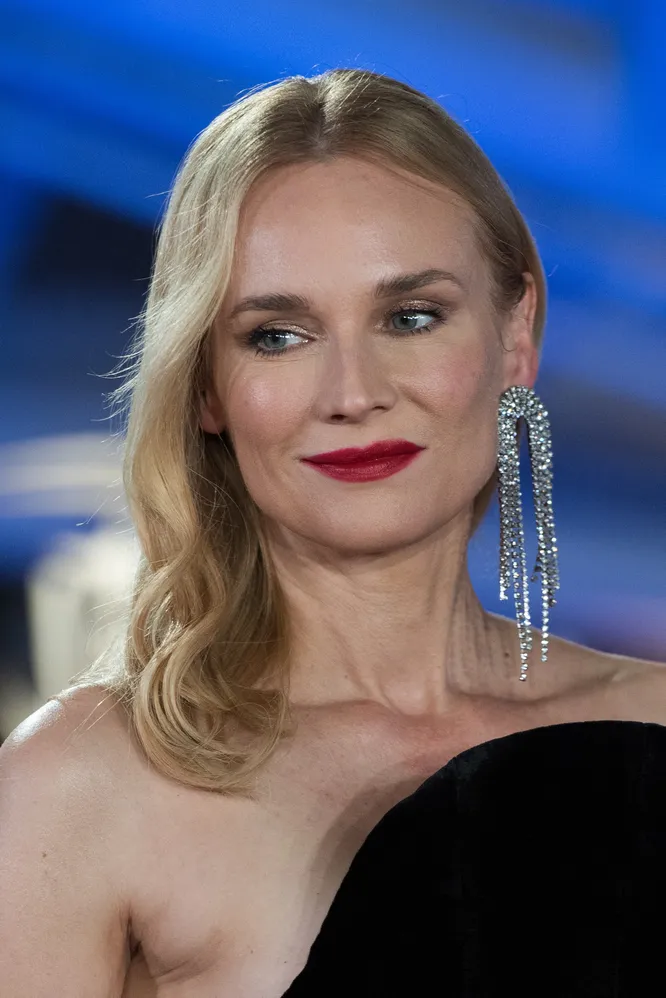 In addition, the star loves to eat healthy food. Diana has repeatedly admitted that she feels bad because of fast food and fatty foods, so she is used to eating balanced meals.
Of course, she can also afford wine and cheese, but in limited quantities. For breakfast, Kruger most often chooses avocado toast with poached egg, for lunch – fish, and for dinner – lean meats with stewed vegetables.