"You Had To See The Joy On His Face." Last Dog In Shelter Gets Adopted
November 1, 2022
326

3 minutes read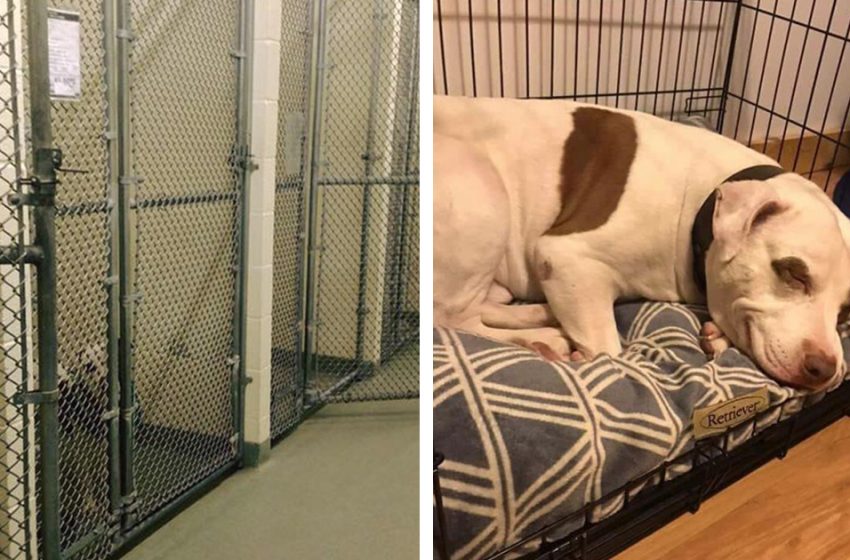 It's not easy for every dog to find their forever home. It's also not the easiest thing for them to see all the other dogs get adopted and find their families.
So just imagine how it feels to be the last dog in the shelter. That's exactly what happened with the dog in our story. He was left all alone and hopeless and didn't even expect to have a happy ending at that point.
Capone who's a Staffordshire terrier mix spent years in a shelter trying to find s home
"We honestly never thought it would be this difficult to find someone who would be ready to give him their love and care," says a volunteer of the shelter.

Capone was one already adopted once, but, unfortunately, it didn't last long. They returned him to the shelter after less than a year which made the dog lose all hope of ever getting adopted again.
"He lost his spirit, he wouldn't eat, he didn't have an appetite," said the director of the shelter. "It was a difficult sight for us to see, he lost quite a lot of weight."
"He was totally broken."
After returning to the shelter he didn't get any luckier. It was almost as if he was invisible, people just passed him without giving him a second look.
And at the point where it couldn't get more heartbreaking, Capone was the only animal left in the shelter.
"All the animals got adopted, and the kennels were empty, except for our sweet and kind Capone," the director said.
In 2019 Capone turned 7 years old and still didn't have a family. But the shelter never gave up on him and they put as much effort as they could to find him a home.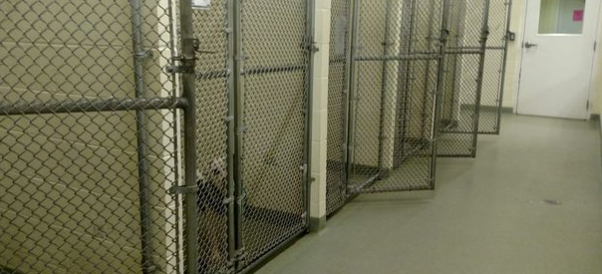 They posted his heartbreaking story on Facebook, in hopes that people would see and show interest in him.
It didn't take long until a woman called Ashlee Long and her husband saw the touching story of our dog and fell in love with him.
"I fell in love with his eyes the moment I saw them. I was honestly surprised that he didn't get adopted sooner," said Ashlee.
Then they visited the shelter to see Capon and fell in love even more. It was clear that Capone had finally found his forever home.
"As soon as he saw us he came up to us. I knelt down to take him into my arms. It was definitely love at first sight," said Ashlee.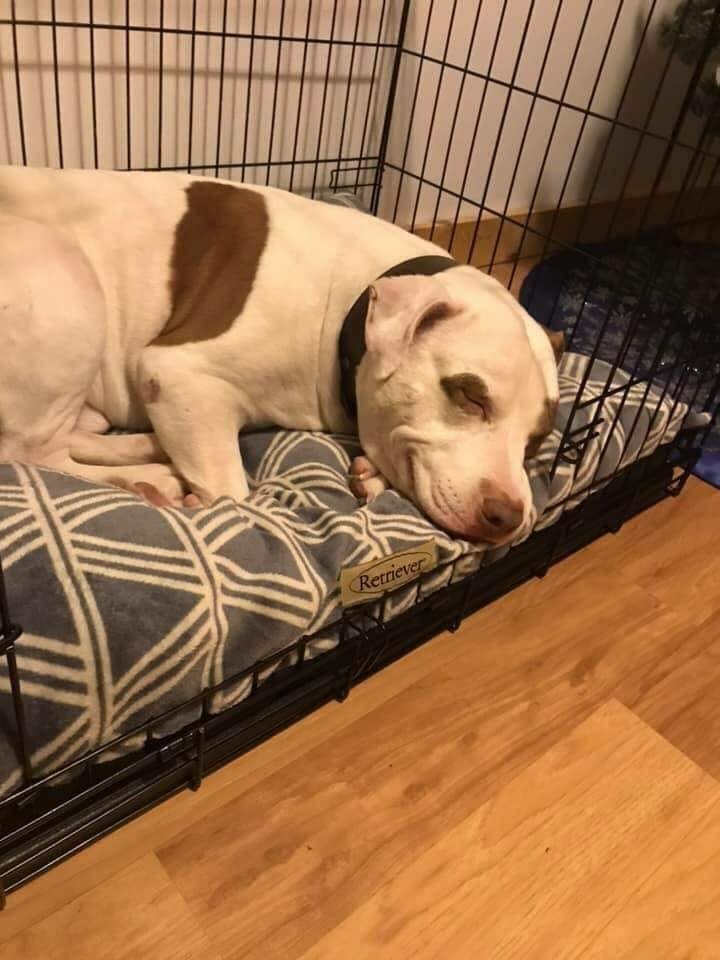 They adopted Capone and gave him his forever home.
"The staff of the shelter was crying their eyes out. They knew this was the last time the dog was leaving. It was truly a beautiful sight," said the director.
How adorable! It took him a long time, but it was all worth it at the end of the day. This is a true inspiration to never lose hope!